October 12th, 2011
Creating a Quick Response code for your website is quite easy with the Google Chart API. I found a nice and easy code example here.
Create your own
You can create your own with this simple form (using a POST request)
Example
For bobbelderbos.com it yields: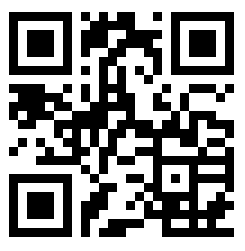 Now you can get a smartphone app to scan this QR code and it redirects directly to your site: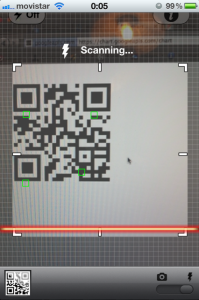 This is quite cool for a visit card like about.me is doing for their service.
Update
I was traveling last week and at the airport I saw more and more QR codes on advertisements billboards, so it is worth considering getting one on any print media, to leverage the potential of the large amount of smart phones out there.
---
---